Egypt Tours & Travel Packages
Book best Egypt tours & travel packages with Saba Tours Enjoy variety of tours to Egypt, Egypt Nile cruises, Egypt day tours, and more.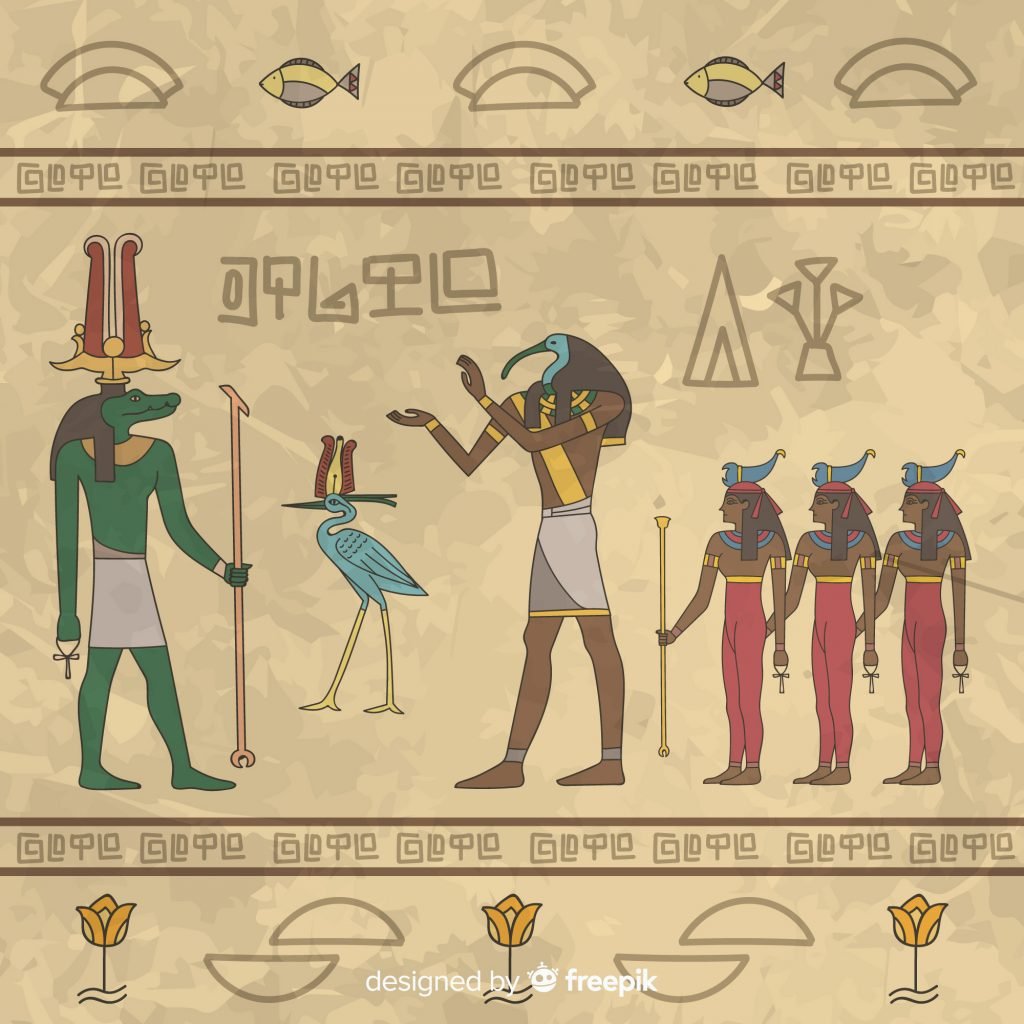 A completely different concept about Ancient Egypt, Here we present the alternative theories, the scientific opinions and the connections between Ancient Egypt and the Ancient world. You will have access to many closed sites and explore many hidden corners in each site like the White chapel, the Red chapel, Sekhmet chapel in Luxor and the hospital at Sakkara.
Let us take you to the history of egypt's many eras ,, while focusing on the Ancient Egyptian history in Cairo , Luxor , Aswan and the many landmarks of Egypt . with an
A Class Service
and
High Quality
Accommodations and transportations for Groups and individuals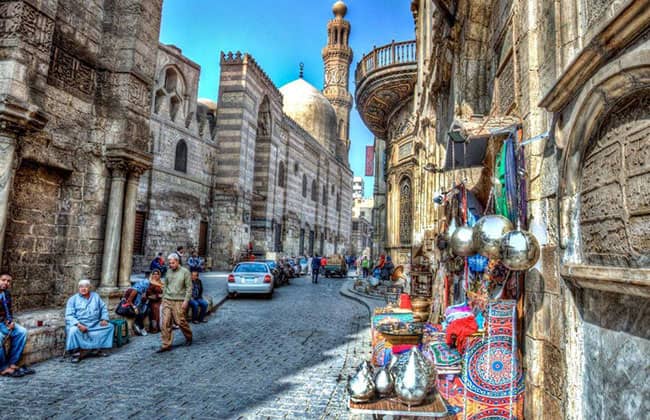 If you already made your plans, but you have one or two days free, you can join one of our day trips. Each tour in our day trips will take you to one or two sites in one day, our expert tour guides will add great value to your knowledge

Experience and Trust
With more than 20 years of experience in the tourism sector, authorized to organize tourist trips with all the insurance coverage that the law requires.

Support 24 Hours
24-hour assistance and resolution of any problem or need In every country in all programs based on our experience

Quality and Commitment
high quality staff for full customer satisfaction Reliability and commitment with respect to days and appointments from stay to departure.

Comfortable and Modern Transport
The agency has 9 new buses for a convenient service for our customers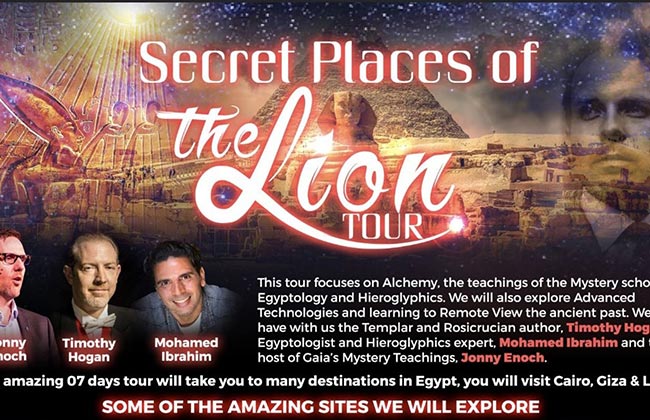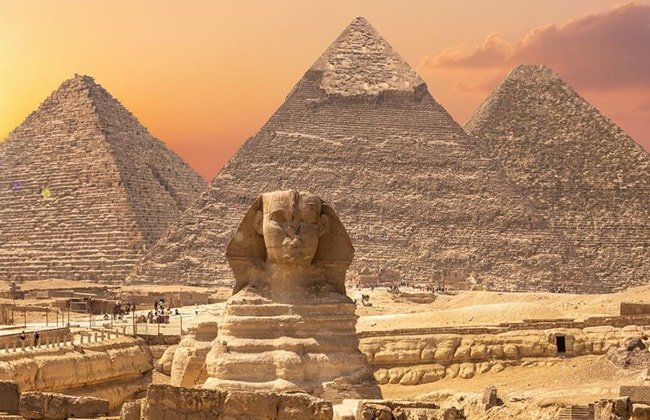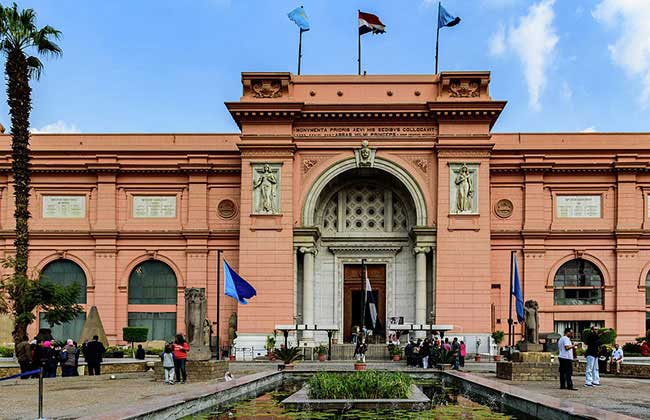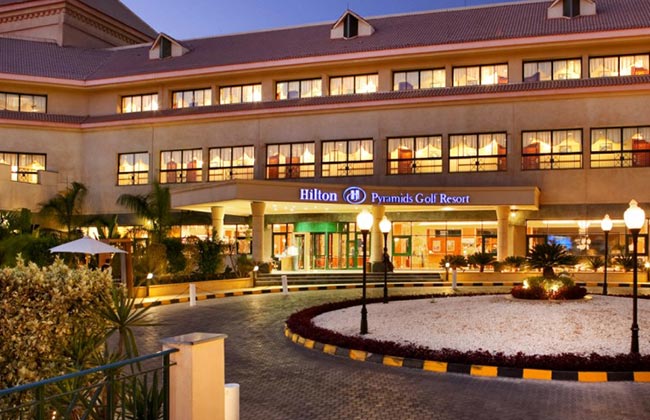 Duration




07 Days

Start




29 Sep 2023

Type




Joining

Pick up




Cairo Airport

Places




Cairo,Giza,Luxor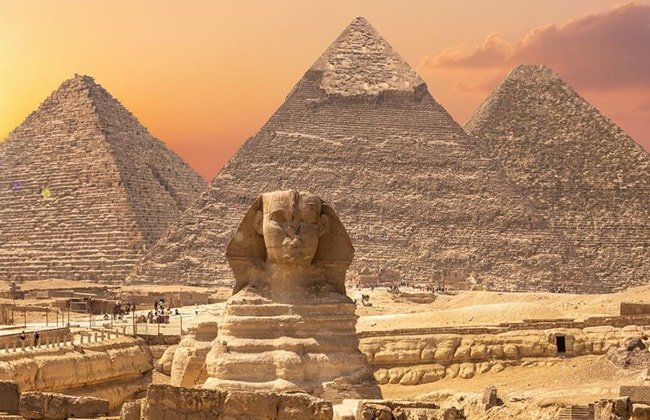 Duration




11 Days

Start




21 Nov 2023

Type




Joining

Pick up




Cairo Airport

Places




Cairo,Giza,Luxor,Aswan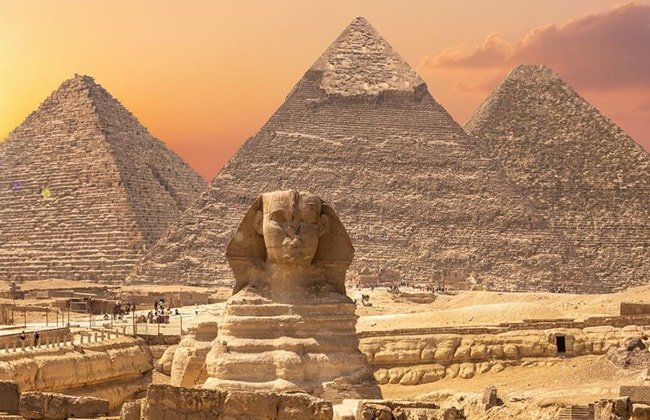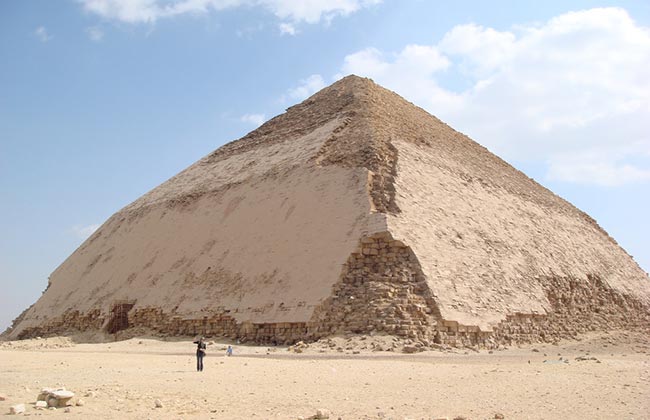 Duration




13 Days

Start




5 Dec 2023

Type




Joining

Pick up




Cairo Airport

Places




Cairo,Faiyum,Luxor,Aswan
Read More About Egypt History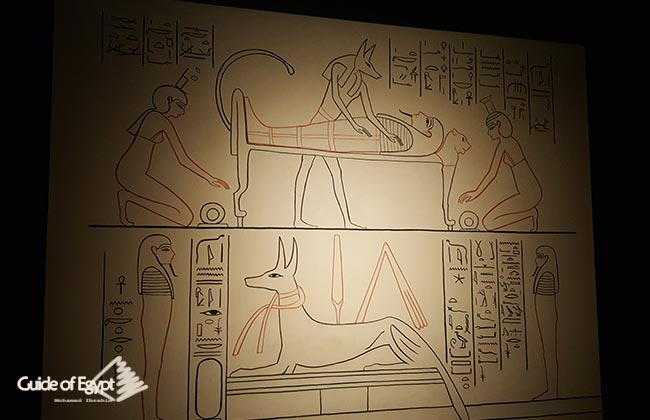 Mummification The Ancient Egyptians believed in the 2nd life, they believed that death is a middle stage between the first life which was considered short
Continue Reading »
Destinations & Attractions